Third Party Logistics (3PL)
3PLs are under pressure to be more efficient while remaining flexible and delivering on complex operations. Are you seeing your margins decreasing? Takt is a Labor Management System designed to you run a more effective dedicated and multi-client operation, without introducing the burden of system customization and maintenance.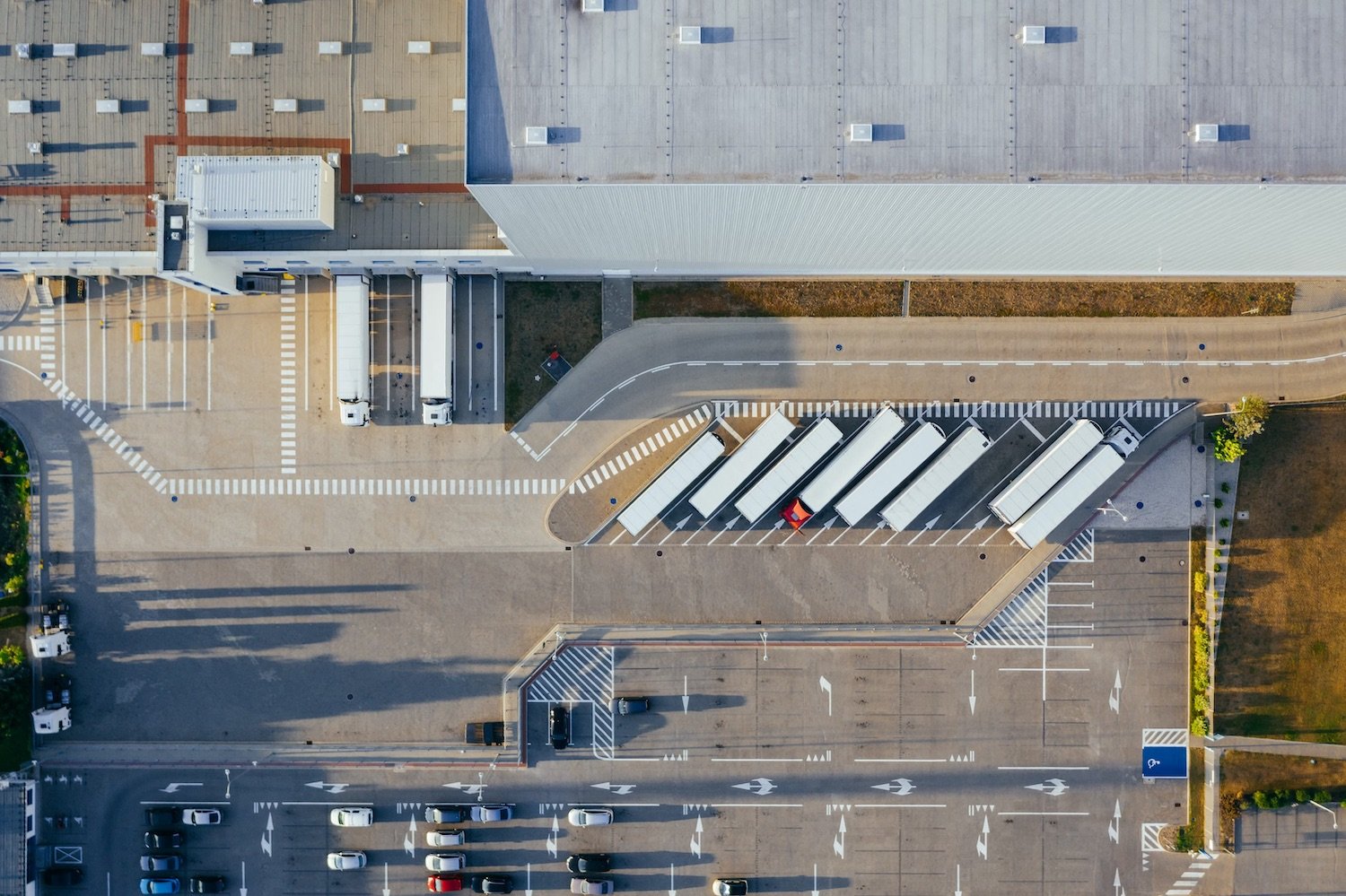 WORLDS FIRST 3PL PLATFORM
Supercharge your team with Takt
Takt helps 3PL teams run a more effective warehouse, engage their employees, and forecast more accurately to save money and increase margin.
Identify the processes and tasks that are costing you margin. Provide your team with the insights to evolve processes and improve.
Whether you have one system or 10, Takt gives you complete visibility, tracking performance and time by client automatically.
Measure performance against contractual obligations to ensure a profitable operation, including time spent "off-gun".
Integrates with every system in your operation with no development required, providing a comprehensive view of your network.

SITUATION
nGROUP supports North America's largest retail, manufacturing, and distribution teams, helping them optimize supply chain cost & performance.
SOLUTION
nGROUP empowered their world-class 3PL team with Takt to analyze performance, engage employees, and improve processes in real-time.
IMPACT
Takt helped deliver $2.5mm in savings, 20% increase in UPH, and delivered 112% of their target quantity.
HOW TAKT WORKS
Implement Continuous Improvement with Takt
Create unparalleled insight into your operation
Takt delivers real-time visibility into every facility transaction, including interactive dashboards for facility, shift, and individual performance. Operational leaders are able to easily track critical metrics including Qty, UPH, Direct & Indirect Hours, and non productive time.
Engage your employees with coaching and incentives
Takt helps supervisors and team leads understand employee proficiencies, preferences, and progress - so they can provide better feedback and coaching. Engagement is key to growing and retain your top performers.
Review freight mix and driving factors of waste
Takt enables 3PLs to review and forecast work content to better plan shifts and staffing. Takt also provides operations teams with visibility into the factors and trends that contribute to waste, including Time Off Task, and Downtime.