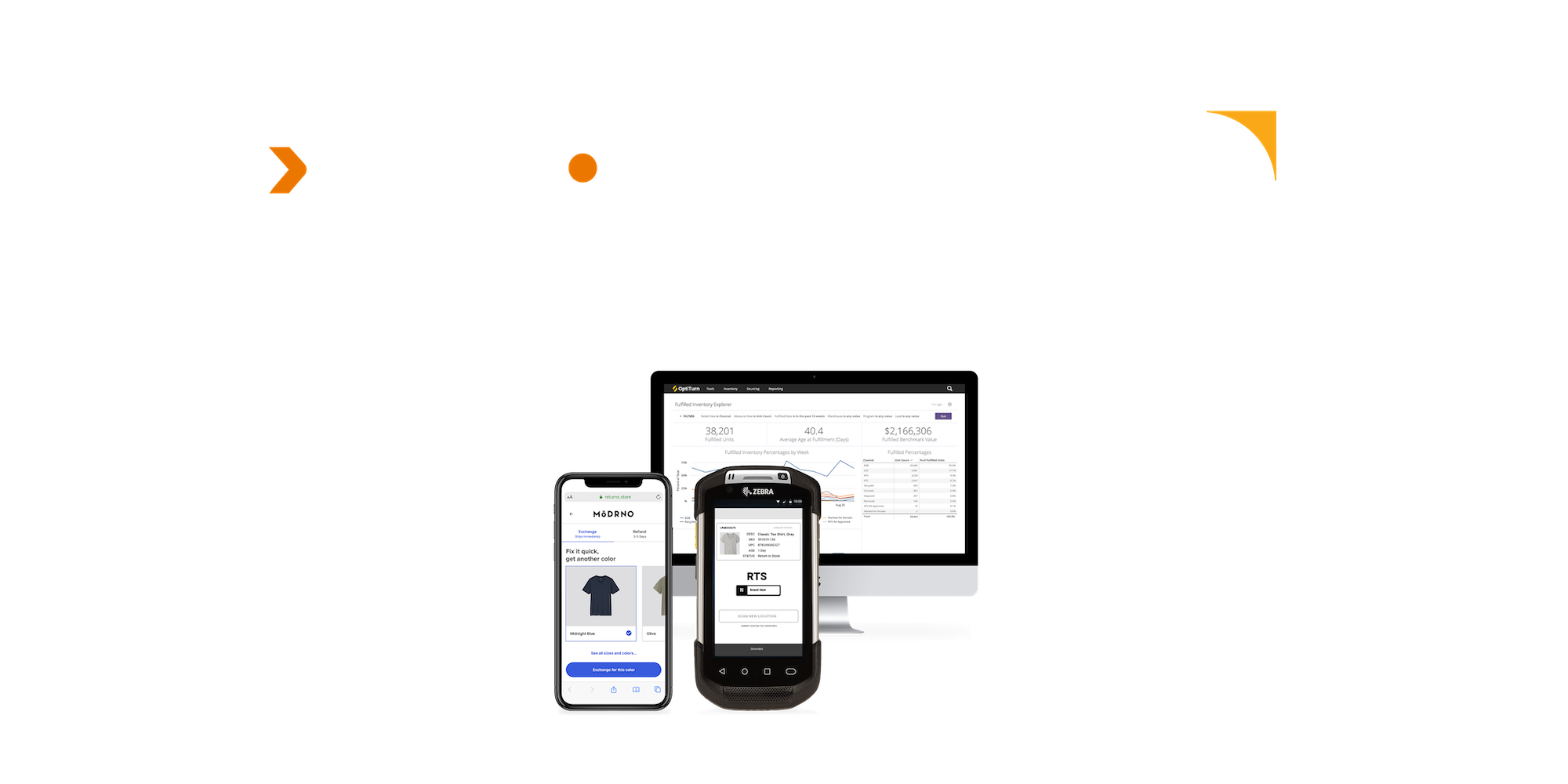 Optoro Returns Management System (RMS)
Reverse logistics has bee underserved by traditional warehouse management systems (WMS). Optoro's Returns Management System (RMS) enables retailers and 3PLs to accept, disposition, and process returns. Integrating Takt's Labor Management System (LMS) enables warehouses to build world-class reverse logistics and returns operation that increases employee engagement, reduces labor costs, and reduces the cost of returns.
VISUALIZE YOUR IMPROVEMENT
Real-Time Optoro Labor Performance Insights
The real-time Optoro and Takt integration enables warehouses to easily view returns labor productivity and labor utilization across facilities, shifts, and areas. Identify improvement opportunities and pinpoint process challenges. Understand the impact of work mix on your returns productivity.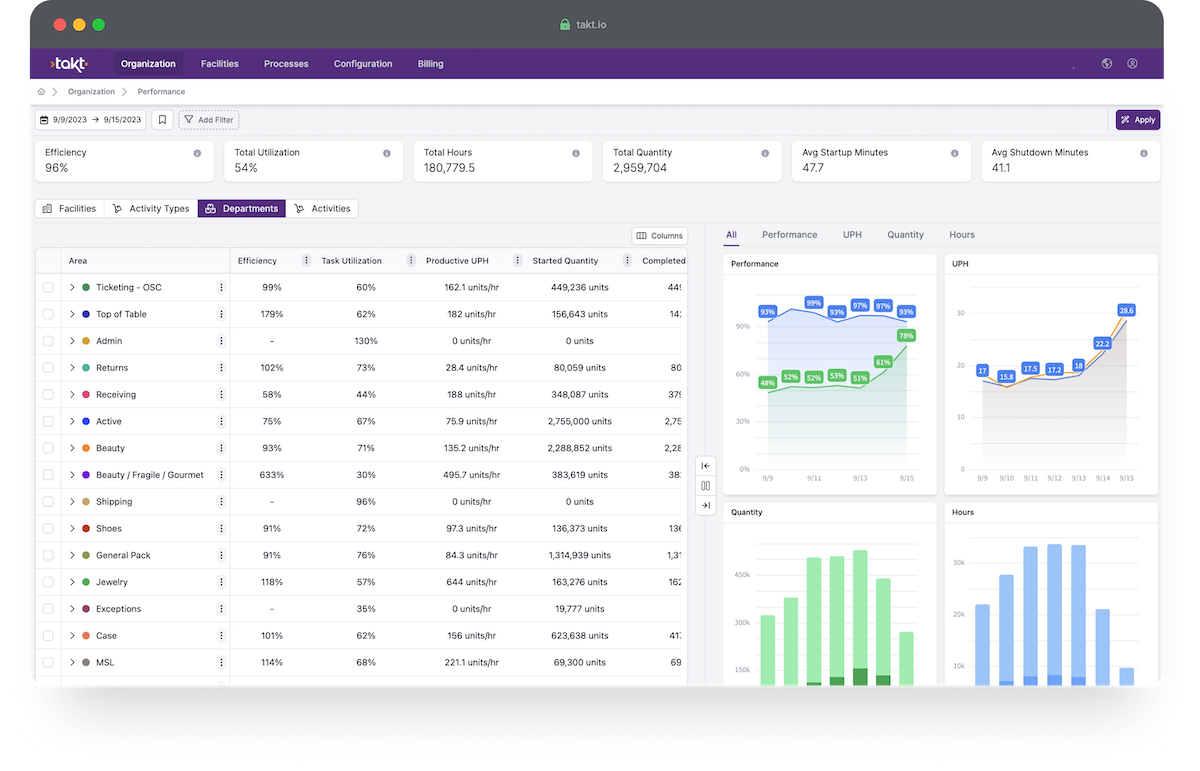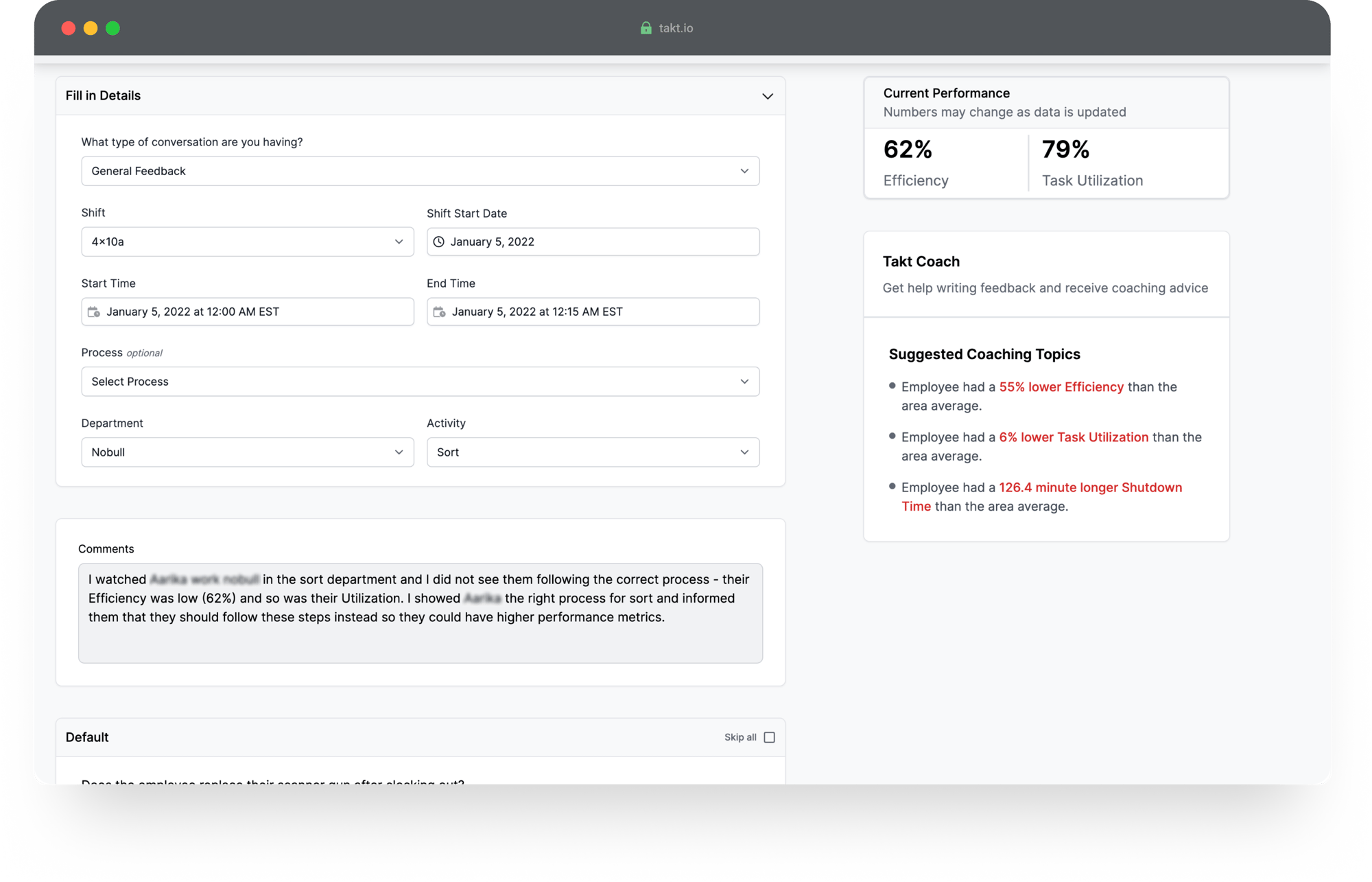 ENGAGE & RETAIN TOP PERFORMERS
Employee Engagement, Coaching, and Reward
Performance improvement starts with your team. Returns are dispositioned and processed by employees. Easily track employee productivity, employee engagement, employee tenure, and employee retention. Provide employee feedback on performance, identify coaching opportunities, and provide positive feedback for good performance.
REDUCE IT LIFT
Modern Cloud Deployment
Your IT team is already stretched thin. Optoro and Takt help warehouses implement a modern technology stack so they can focus on their business and not IT. Takt is a cloud-based SaaS Labor Management System (LMS) that can be managed by your operations team. There is no custom code or data formats, all configuration is done within the platform. Easily send data from the Optoro's analytics portal to Takt in minutes.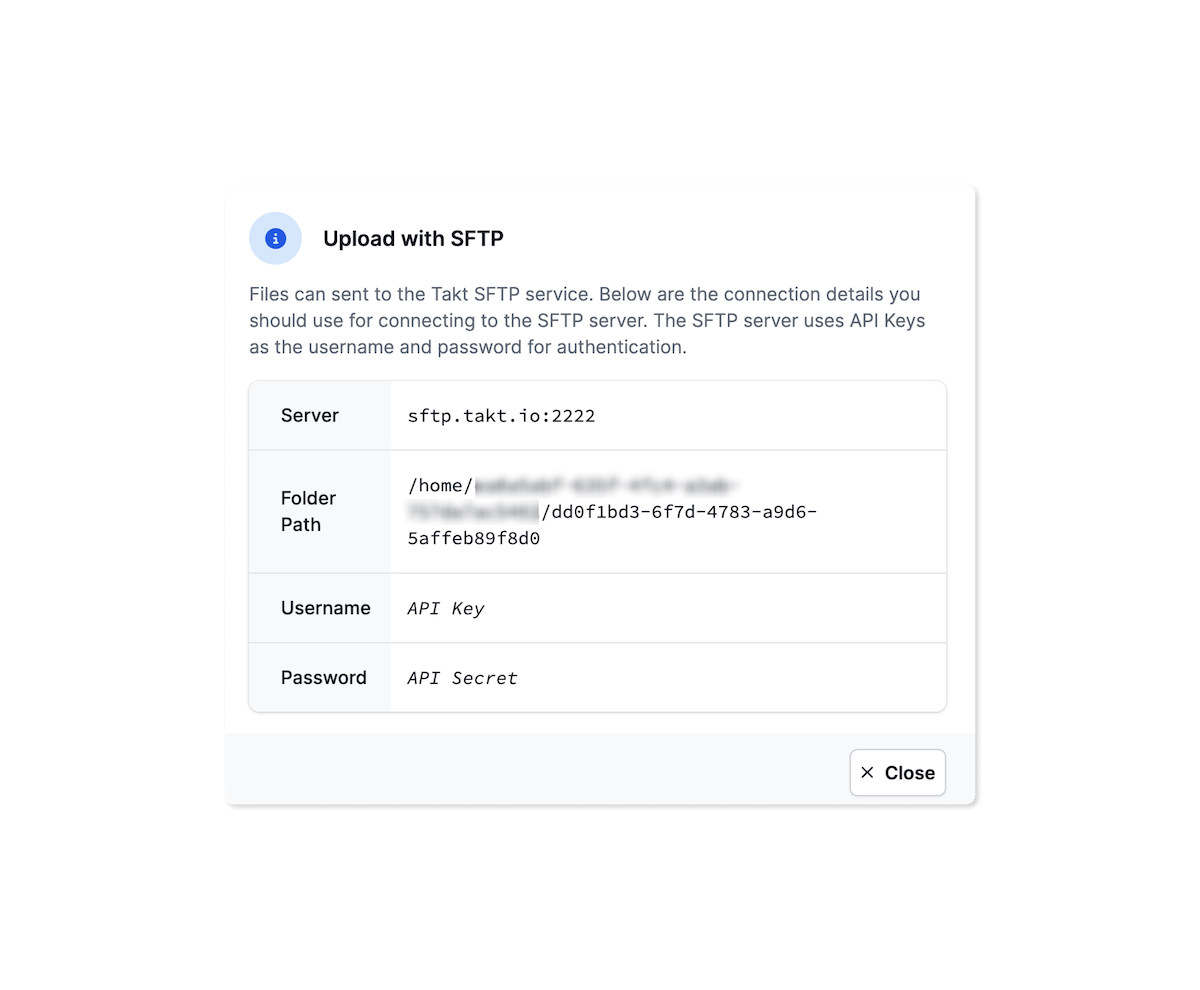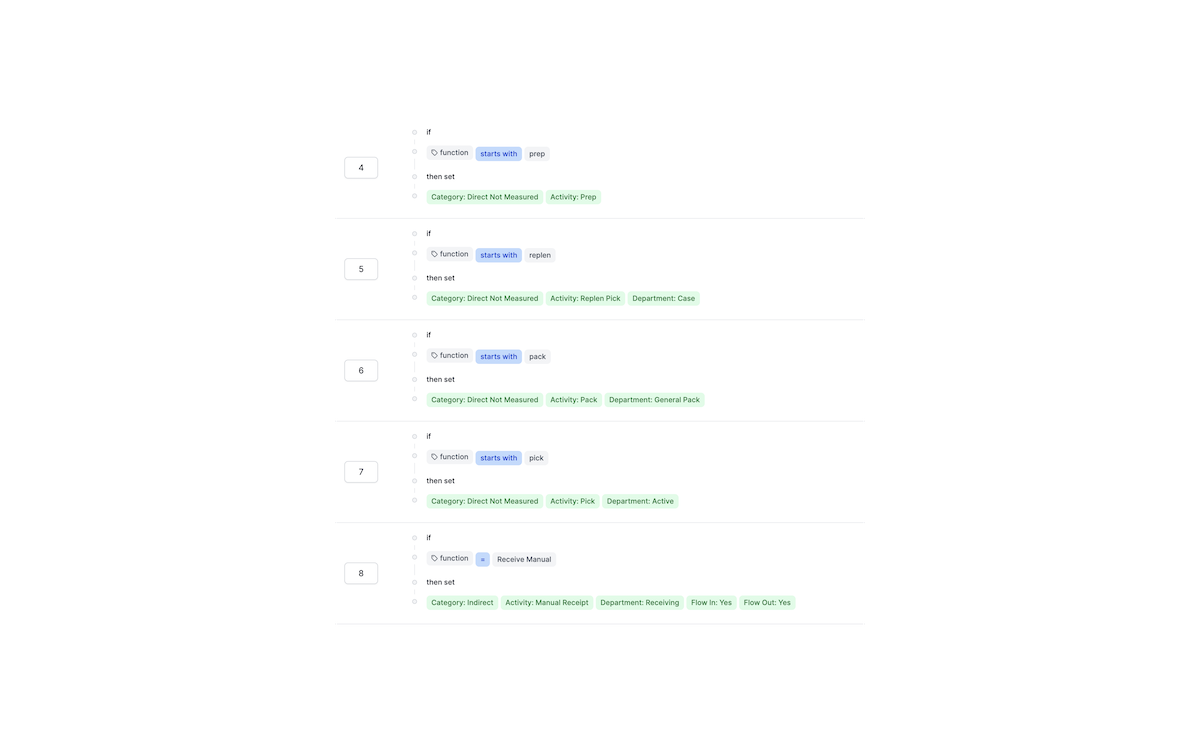 NO COMPLEX DATA REQUIREMENTS
Integrated in Minutes
Optoro and Takt have worked together to ensure customers can get up and running quickly by sending data from Optoro to Takt via the Optoro's Labor Activity report. Takt has pre-defined rules to jumpstart your configuration.
Are you ready to build a world-class returns operation?
Optor Returns Management System (RMS) and Takt Labor Management System (LMS) combine to help retailers and third-party logistics (3PLs) build world-class returns operations. Optoro and Takt help customers increase productivity, reduce labor costs, and increase employee engagement.