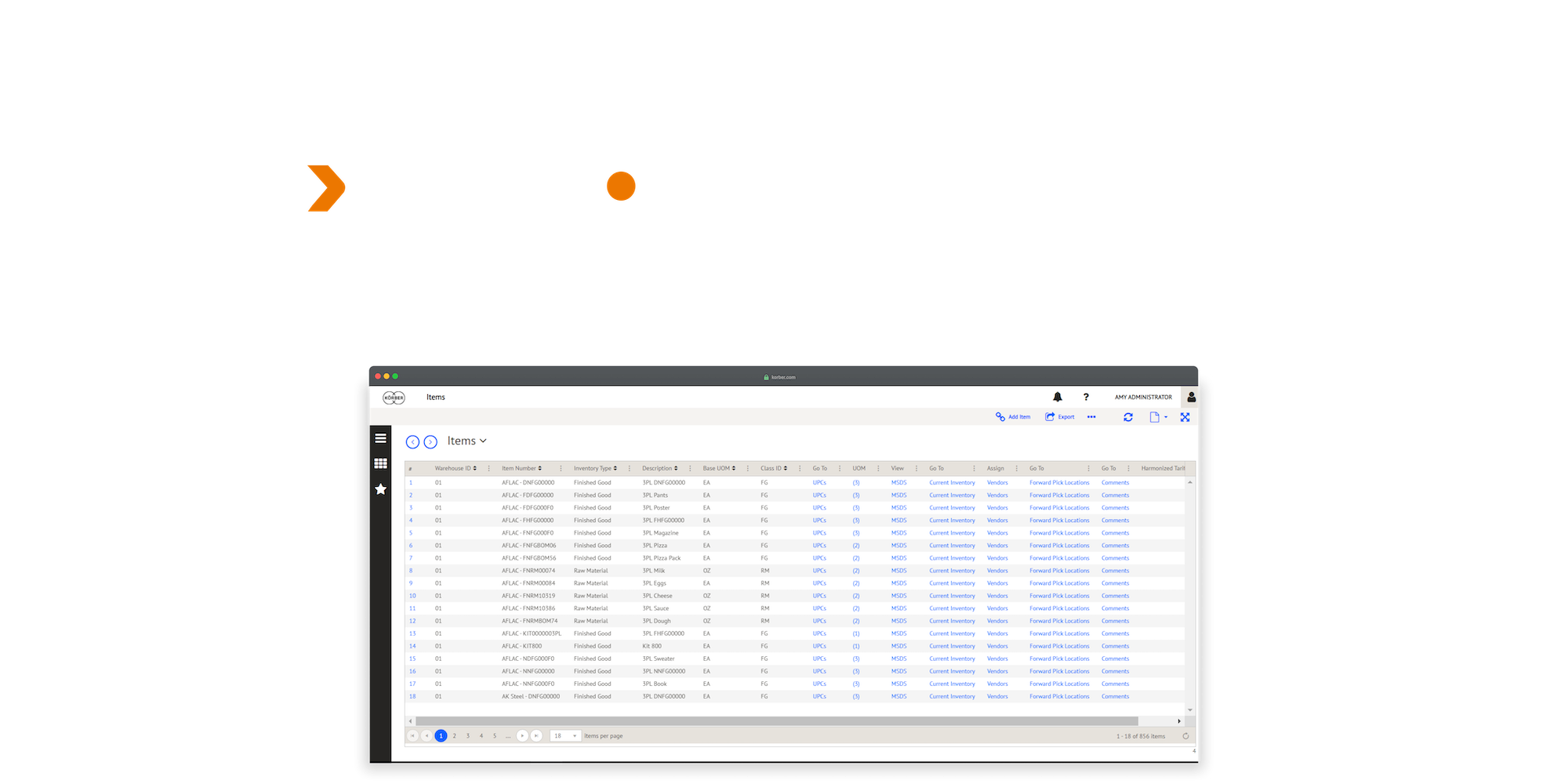 Korber (formerly HighJump) Warehouse Management System (WMS)
Integrate your new or existing Korber Warehouse Management (WMS), labor activity data with Takt's Labor Management System (LMS) and Warehouse Analytics platform to increase productivity, increase employee engagement, and reduce labor costs.
VISUALIZE YOUR IMPROVEMENT
Real-Time Korber Labor Performance Insights
The real-time Korber and Takt integration enables warehouses to easily view warehouse labor productivity and labor utilization across facilities, shifts, and areas. Identify improvement opportunities and pinpoint process challenges. Understand the impact of work mix on your warehouse productivity.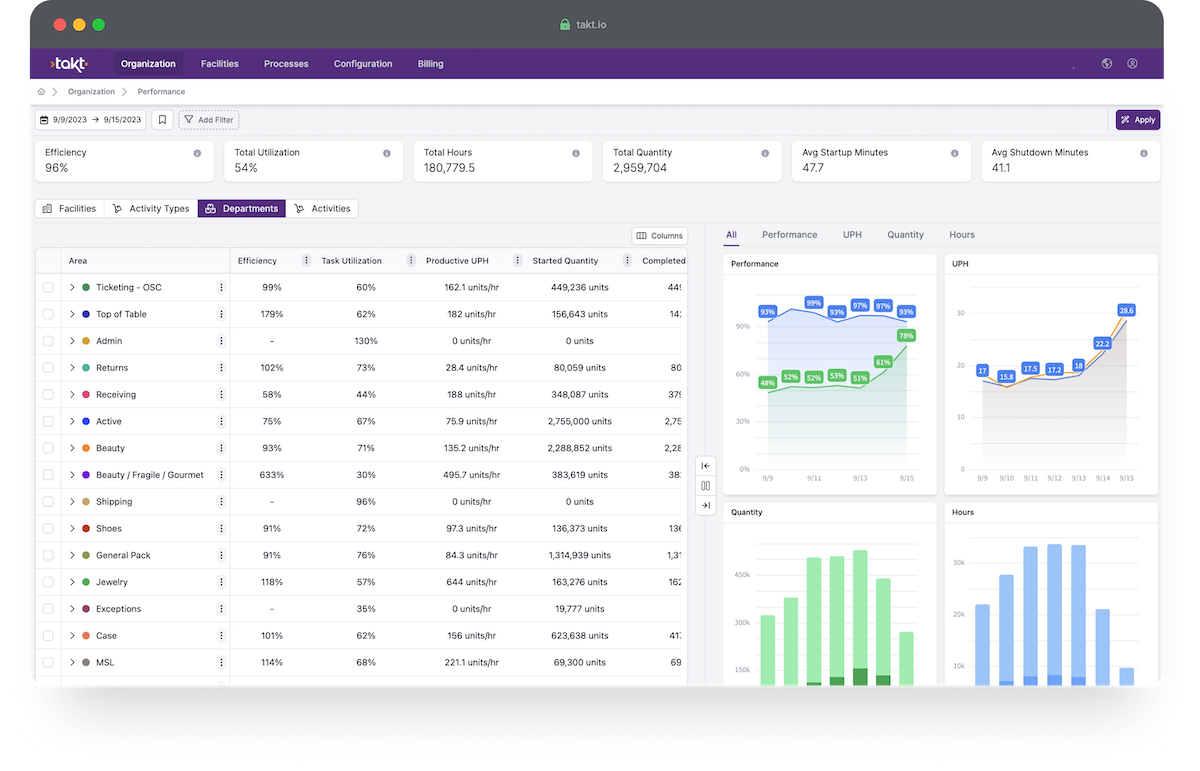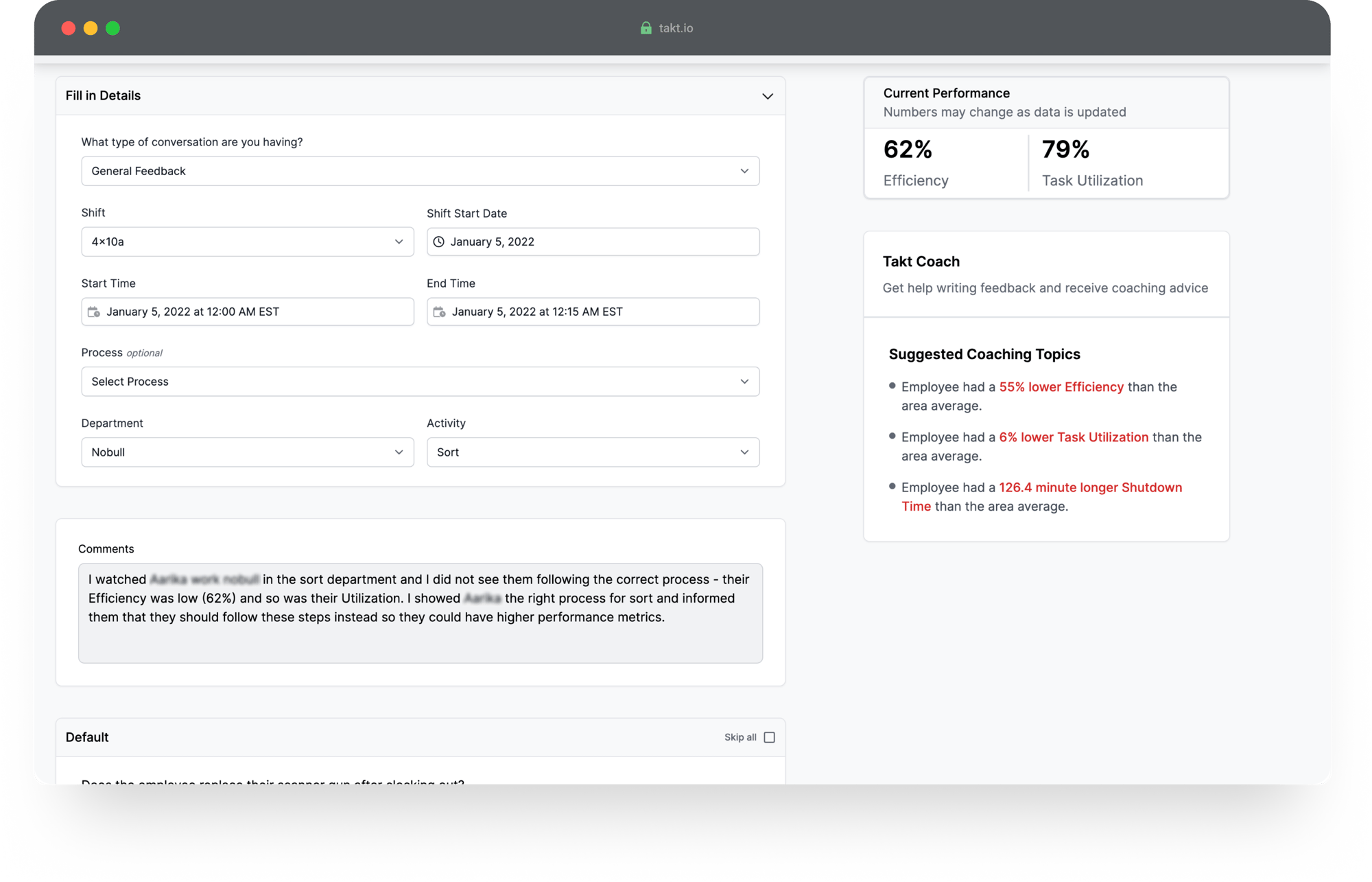 ENGAGE & RETAIN TOP PERFORMERS
Employee Engagement, Coaching, and Reward
Performance improvement starts with your team. Every great WMS needs an LMS. Easily track employee productivity, employee engagement, employee tenure, and employee retention. Provide employee feedback on performance, identify coaching opportunities, and provide positive feedback for good performance.
REDUCE IT LIFT
Modern Cloud Deployment
Your IT team is already stretched thin. Takt is a cloud-based SaaS Labor Management System (LMS) that can be managed by your operations team. There is no custom code or data formats, all configuration is done within the platform. Easily send data from Korber Database to Takt in minutes.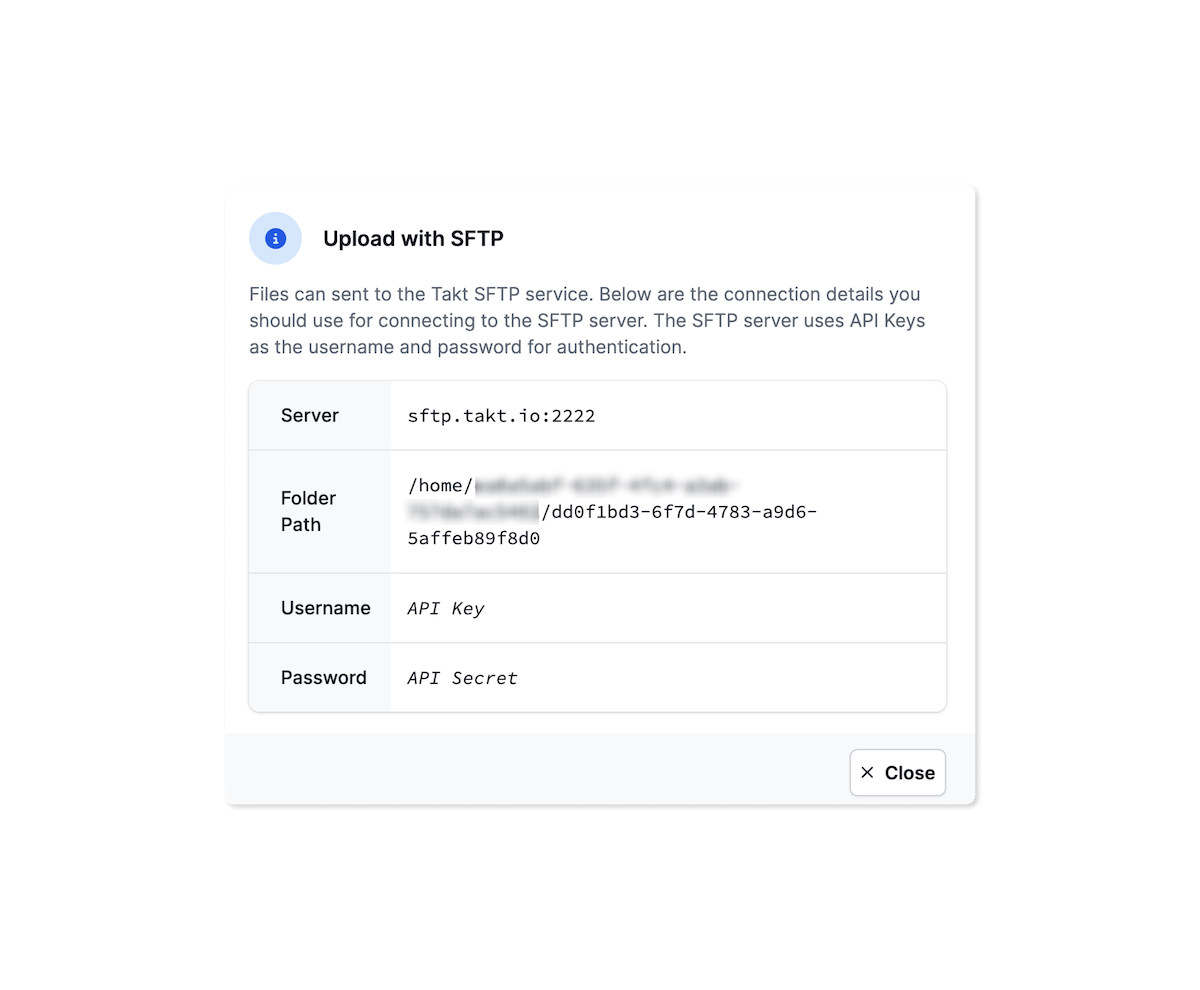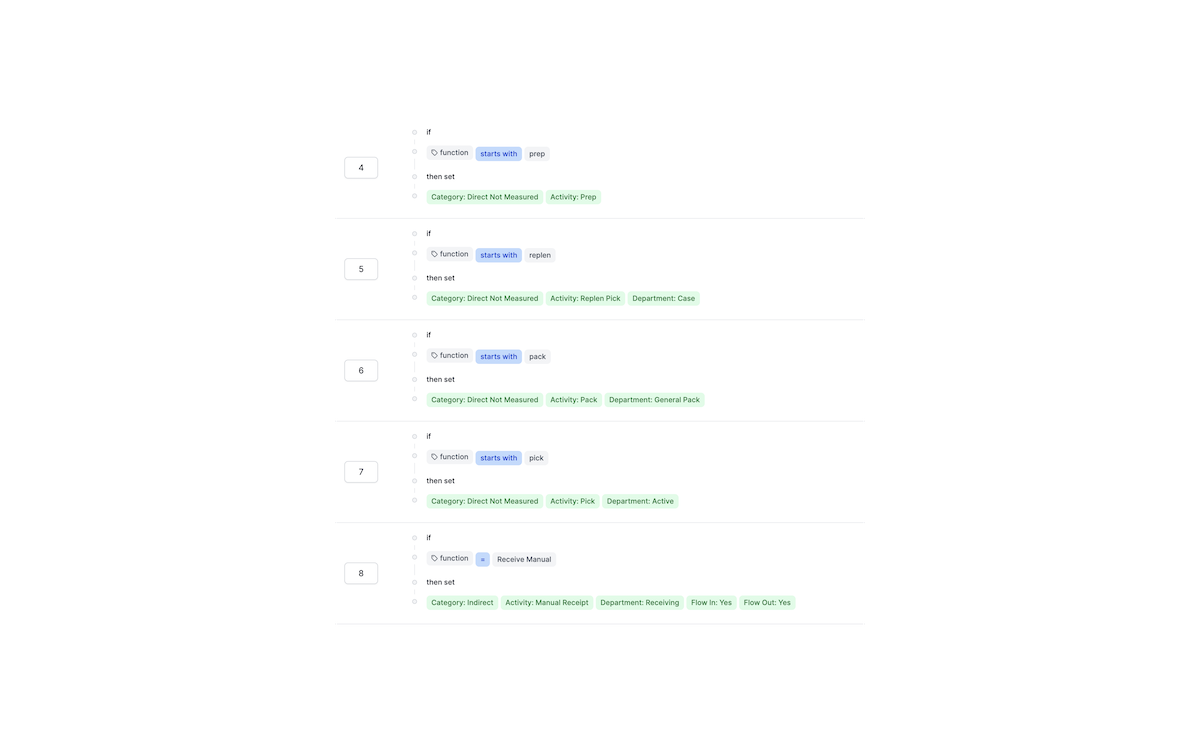 NO COMPLEX DATA REQUIREMENTS
Integrated in Minutes
The Takt team has worked with Korber and HighJump customers to ensure customers can get up and running quickly by sending data from Korber/HighJump to Takt via SFTP. Takt has pre-defined rules to jumpstart your configuration using transaction types.
Learn more about how Takt can take your Korber (HighJump) WMS to the next level
Korber Warehouse Management System (WMS) and Takt Labor Management System (LMS) combine to help warehouses modernize the way they operate their warehouse. Korber and Takt help customers increase productivity, reduce labor costs, and increase employee engagement.