CASE STUDY
How Takt Helps CarParts.com Save Money and Accelerate Past The Competition
CarParts.com implemented the Takt Labor Management System (LMS) across their world-class distribution network in less than 4 months to lower their operational costs while achieving market-leading growth, customer satisfaction, and employee retention.

Takt's ability to help CarParts.com operations teams visualize labor performance in real time, identify and take action on key opportunities, and improve employee coaching & engagement helped power their strongest year ever.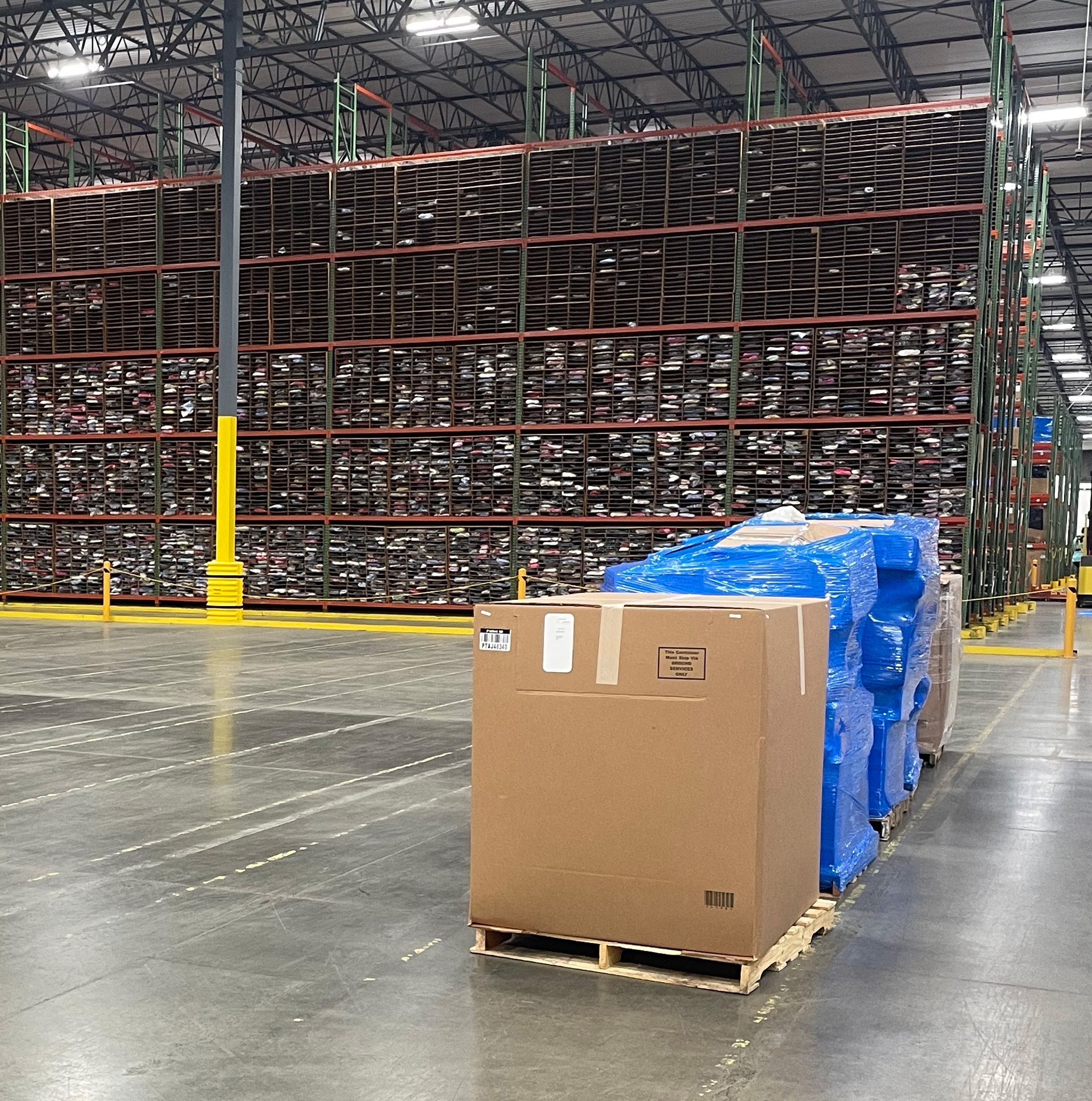 18%
PERFORMANCE GAIN VIA COACHING
< 4 week
IMPLEMENTATION TIME PER SITE
Overview
CarParts.com, the go-to eCommerce platform for auto care and maintenance needs, needed a better solution to tracking and improving their operational performance across the network while maintaining their record-breaking growth.
After evaluating many tools, including home-grown & existing WMS- solutions, the CarParts team decided to partner with Takt.

Takt allows every member of the CarParts team -- from Executive to Associate -- keep their finger on the pulse of the operation, understand and make adjustments in real-time, and ultimately leverage data to drive improvement.
What Takt Does for CarParts.com
Unparalleled insight into the operation
Takt delivers real-time visibility into every facility transaction, including interactive dashboards for facility, shift, and individual performance.
Seamless employee engagement
Takts allows supervisors and team leads to understand employee proficiencies, preferences, and progress to identify and incentivizing high performers.
Identify and eliminate waste
Takt enables CarParts to review and forecast work content to better plan shifts and staffing, as well as uncover factors that contribute to waste, including Time Off Task, and Downtime.